Our Interests
Protein aggregation and membrane remodeling are critical processes in brain cells that are features of neurodegenerative disease, including Parkinson's and Alzheimer's.

While much work has been done on isolated proteins using high-resolution techniques as cryo-electron microscopy (cryo-EM), little is known about these processes and associated macromolecular complexes as they exist within cells; in our case, in neurons.
We study the macromolecular basis of such processes in situ - in the context of neurons and brain tissues from human patients and mouse models.

Our lab applies cellular structural biology techniques including cryo-electron tomography (cryo-ET) and correlative light and electron microscopy (CLEM) coupled with complementary biochemical/biophysical tools.
We also develop and apply new interfaces and exciting technologies in this direction.
Our lab is growing - we are currently hiring!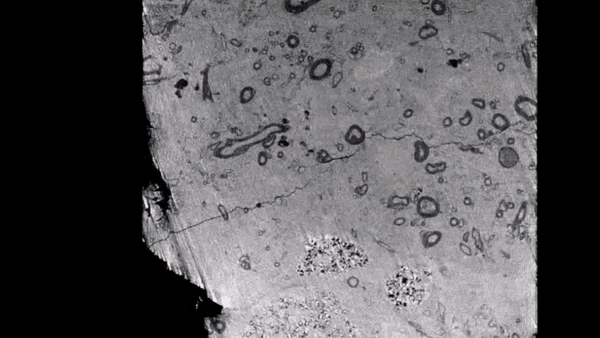 Our research is generously supported by: